At our drug rehab center, we provide our clients with impeccable addiction recovery care that targets the areas where they need the most help and applies treatment accordingly.
No matter how long you've been struggling with addiction, or how you came to be entrenched in substance abuse in the first place, the friendly and experienced staff at our substance abuse treatment center is pleased to provide you with the care you need to face your addiction and come out ahead.
We're committed to providing effective addiction recovery treatment to every one of our clients, and for that reason, we're excited to have you take part in our addiction recovery program.

At our top-rated drug addiction treatment center, you'll begin by taking part in an intake interview conducted by one of our recovery specialists.
LIVE THE LIFE YOU WERE ALWAYS MEANT TO LIVE
During this interview, you'll be asked a number of questions about your history of substance abuse. This can include questions on your substance of choice, your duration of use, your usage habits, and how you came to be entangled in addiction to begin with.
Dual Diagnosis
At our drug rehab facility, we recognize that each individual is unique, and they've arrived at addiction through a unique set of circumstances.
Drug and Alcohol Rehab
For that reason, every addiction will be singular, and different from any other addiction.
Therapies
A customized care plan accounts for this by identifying the areas where you need special care, and applying that care accordingly.
UNPARALLELED COMMITMENT TO YOUR RECOVERY
When you complete your time at our drug rehab facility, you'll be ready to graduate and move on to the next stage of recovery: returning to the world beyond our walls.
"We founded Reed Recovery treatment centers that provide the highest-quality care, to bring sustainable healing to teens who are struggling as I once was. We offer family-focused and results-oriented programs that treat the underlying causes and conditions of destructive behaviors. It is from a foundation of compassion and love that we provide a truly unparalleled level of care for teens and families."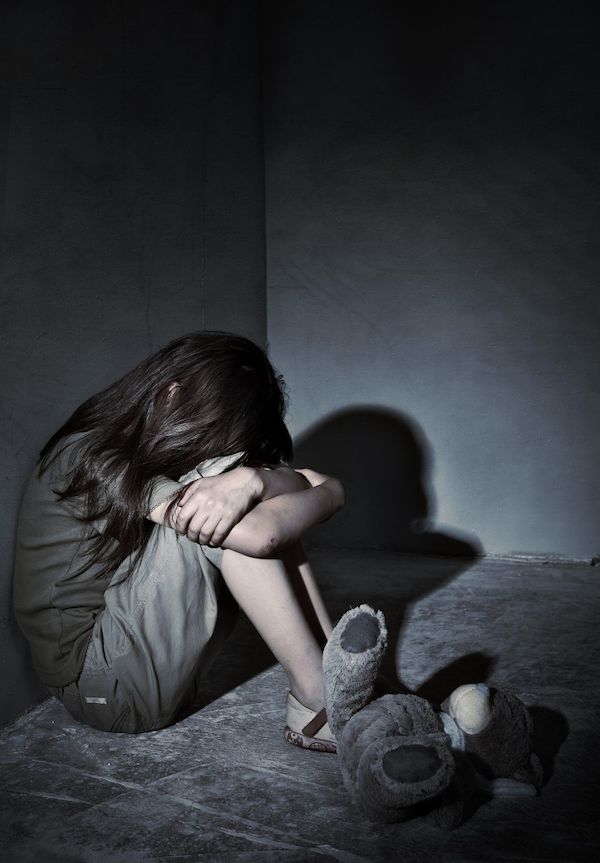 WHY CHOOSE REED RECOVERY?
Why choose the Rehab addiction treatment center? The answer is simple. We want you to go to treatment once and recover for good. Here are few things that set us apart from other treatment centers
REHAB FACILITIES
we understand that addiction treatment is a rigorous process. Therefore, we provide for your comfort and relaxation at every turn, allowing you to rejuvenate